ABOUT LIMITLESS
To create a home that embodies your unique vision, we work closely with the right team of designers, architects, contractors and suppliers but most importantly - you.
Our points of difference:
WE ARE TRANSPARENT

Clear communication will be maintained throughout every step along your building journey

WE ENCOURAGE CREATIVITY

From unique ideas to new products - our flexible team always encourage your creativity to flow

WE STRIVE ON ATTENTION TO DETAIL

Each and every detail will be carefully considered, to ensure nothing is forgotten along the way

WE PROMOTE COLLABORATION

Building a home is a team effort, and you can rest assured that yours will be a smooth collaboration between you, us and a talented designer

WE ARE IN IT FOR THE LONG HAUL

Our aim is to build enduring relationships with our clients, even after you're celebrating in your dream home
The Limitless team:
Sam Ruocco
Construction Manager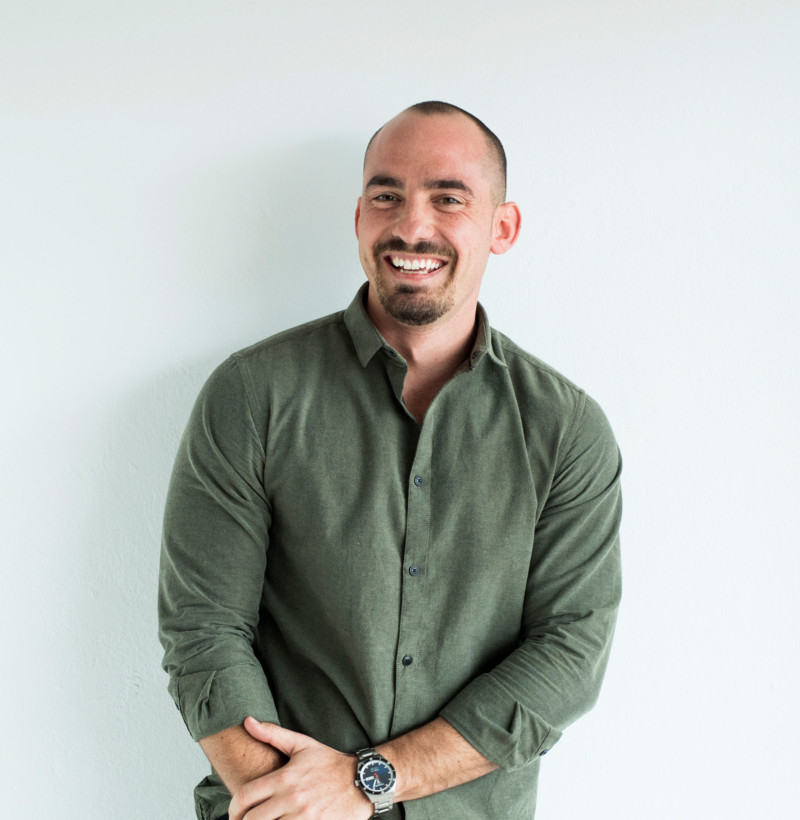 It is fair to say, Sam lives and breathes construction. Limitless is built from this passion, as well as his vast experience in delivering quality projects. Positive and approachable, our man of many talents will not only be bringing your project to life from the get-go but will be on the ground helping to build it too.
Katherine Barnes
PROJECT COORDINATOR / CLIENT LIAISON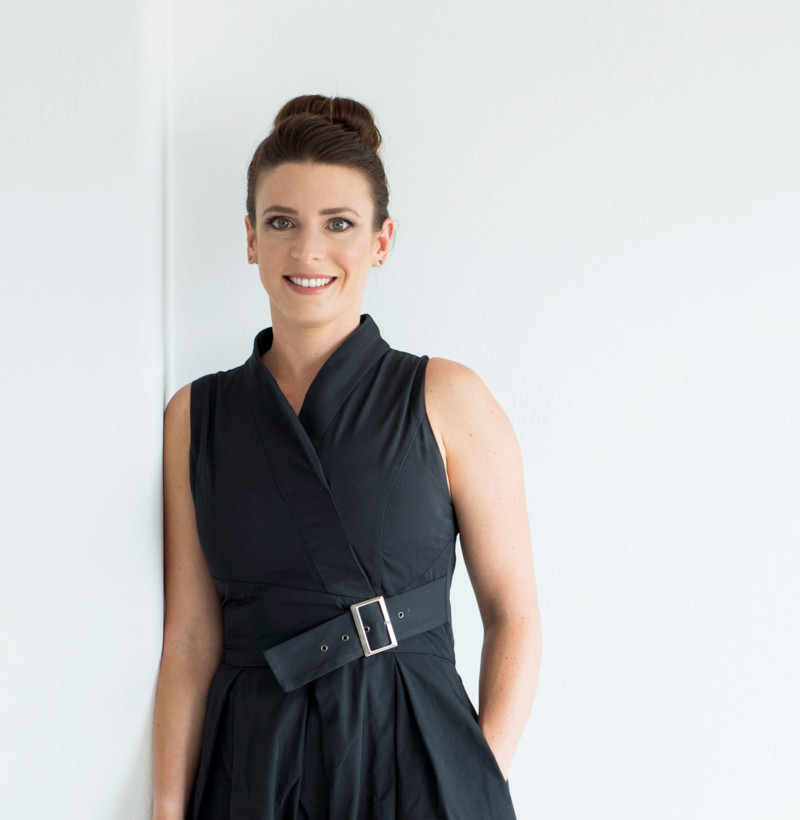 With an ingrained love for great design and a slight (okay, rather large) obsession with organising, we couldn't think of someone better for this position. Katherine uses her background in interior design and
the building industry to support you throughout your building journey - from the selection process to handing over your keys.
Andrew Lionetti
OPERATIONS MANAGER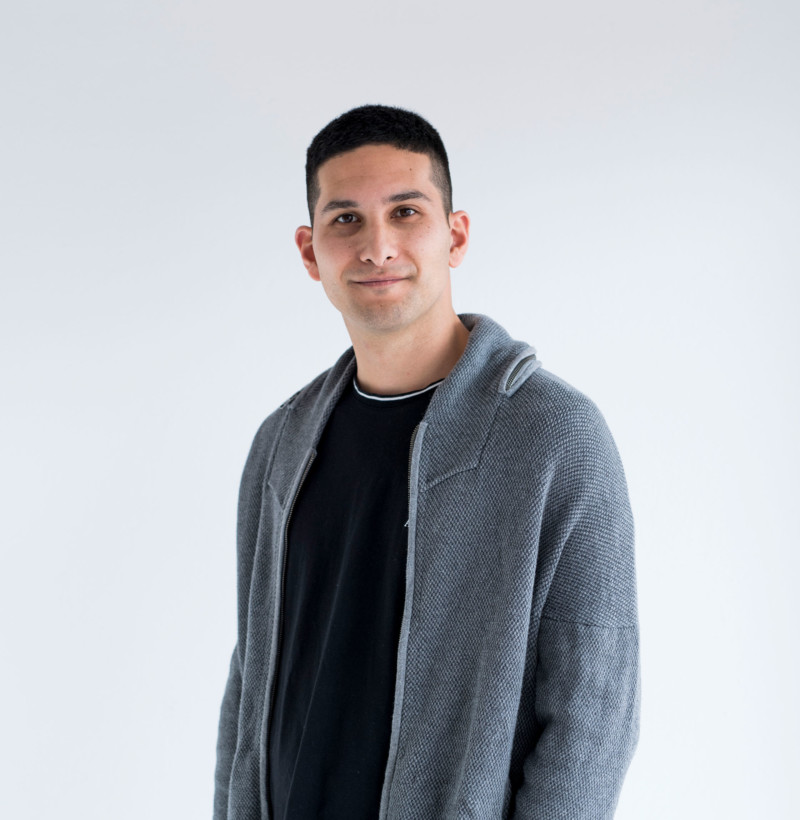 Our in-house perfectionist is always researching design and building, even after the work day is over. Forever fascinated by architecture and design, Andrew uses this passion to ensure your dream project is brought to life seamlessly from beginning to end, ensuring no detail goes unimagined.